Beginner's Course by Siew Heng Boon | AUD$70
Over the years, I have received countless requests for an online beginner's course. The time has finally come, and I am very happy to launch this online pre-recorded video course.
* Does not include jelly powder, moulds, tools.
This course will cover everything you need to know on how to embark on your 3D Jelly Art Journey. Thank you once again, and looking to see you on the other side. Full details on how to join are at the bottom of this page.
Course Contents
How to make Clear Jelly
How to make Coloured Milk Jelly
Common Garden Peony
Carnation Flower
Clematis Flower
Leaves, Baby's Breath and Fern Leaves
Preparing Coloured Base and Unmoulding
Tips and Tricks
Happy Jellying!
---
How to register:
Drop us an email with your name and email address using the contact form below. Then make payment using the following options:
Payment details for students in Australia:
Name: Siew Heng Boon
BSB: 082 356
Account: 969063398
Bank Name: National Bank of Australia
You may make payment using Paypal.
Send AUSTRALIAN DOLLARS $70 to jellyalchemy@gmail.com
Be sure to indicate your name as a payment reference so we know who sent the money. Please kindly allow us at least 24 hours to respond due to time difference across time zones.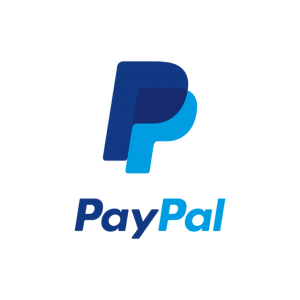 Once payment is verified, you will receive an email with the course link on this site and the access password.